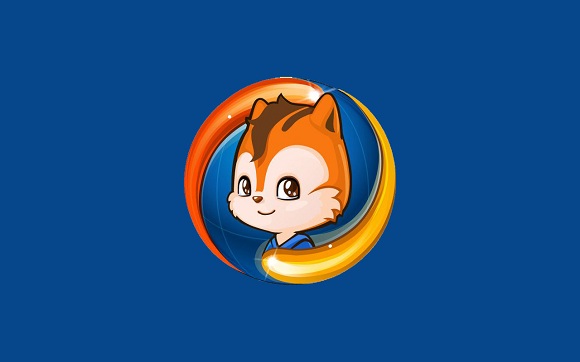 I used UC Browser on my mobile phone nokia 7210 supernova. It was a jar file, running on symbian OS, with appealing UI for the user and remained well against all the other browser which kept crashing. Back in those days, using internet with default internet browser was no easy job but UC browser gave an UI similar to that of the one I used in the desktop so it was quiet helpful.
Then I switched to mobile smart phone, with android OS. Being a fan of UC Browser as I was, I downloaded over here too. I was surprised to find that it was faster that its competitor browser and the UI were made more user-friendly. 
Basically when you open the app, you can see a whole lot of option, which one frequently uses like facebook, google or flipkart and half your work is already done. When you horizontally scroll, you get more options. Apart from that if you scroll below you get to see  icons for top sites, videos-music-pics, download Zone, shopping-Dating… , Cricket-sports, Headlines-Jokes and finally most visited which almost covers everything you want to see. Everything in just one or few clicks. You don't really have to do the typing work half of the time.
Apart from that, you can additionally add the add-ons which you an option to share something like a webpage or take screenshots easily using the add-ons. There is also a QR scanner, so you don't have to additionally install a QR scanner app. More over you can have add blocker and many more(image on left).
When you click on search, it gives you option above as web, video, shop, image, app. Each of which has further options like for web you can pick Google or bing or yahoo, or if wish to shop you get flipkart, amazon, snapdeal, jabong just one on click(image on right). Makes things a whole lot easier.
Moreover you can switch your browser to night mode to adjust the screen brightness suitable for browsing during night(image on left).
Best part, you can easily switch on and off the incognito mode of the tab you are using, it is like you can change your incognito mode window to normal and vice-versa(image on right).
Finally they provide and exit option, when you wish to go back and exit, with options like clear browsing history(image on left).
So go ahead and give UC Browser a try.